Get Set for a Summer Break
May 1, 2022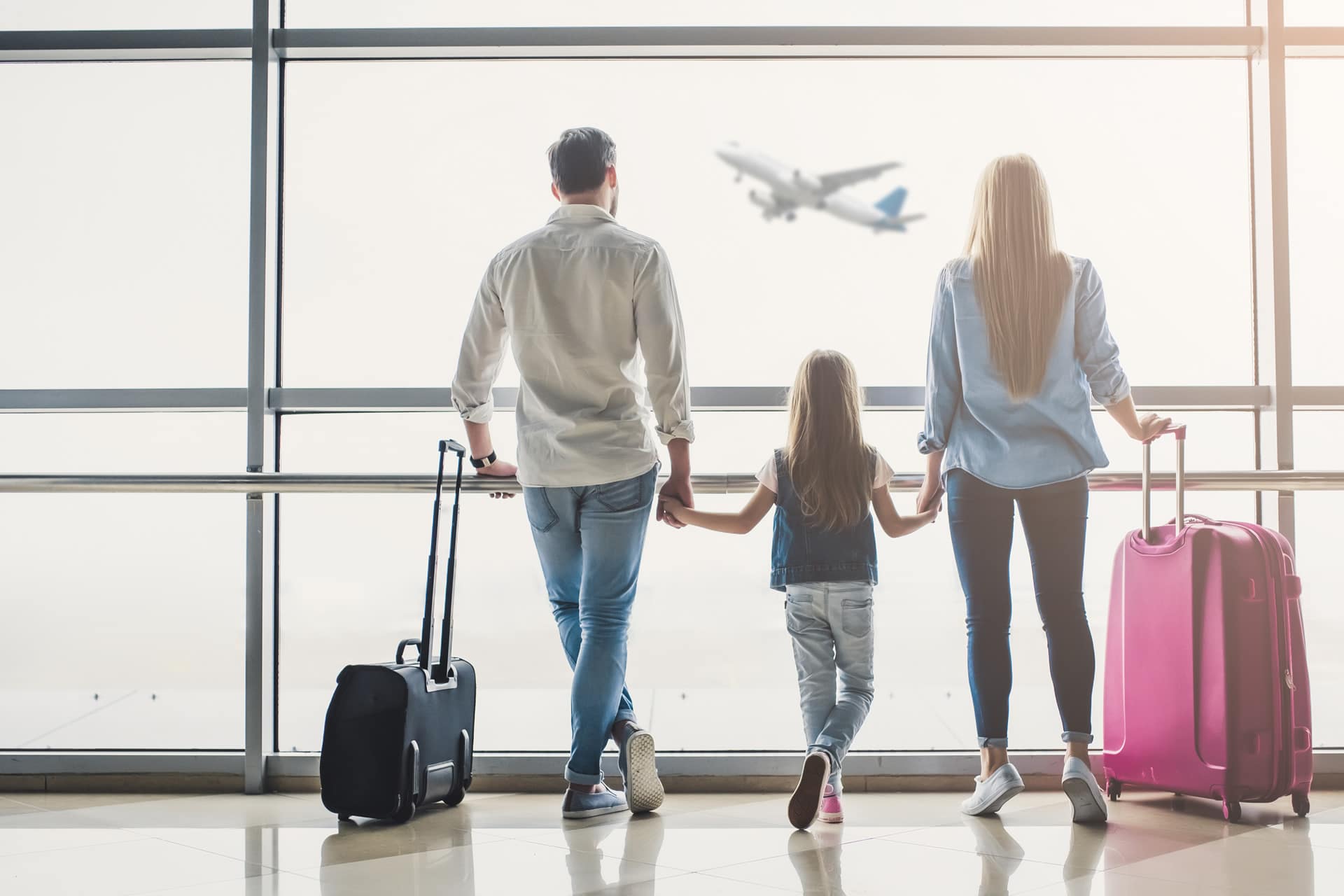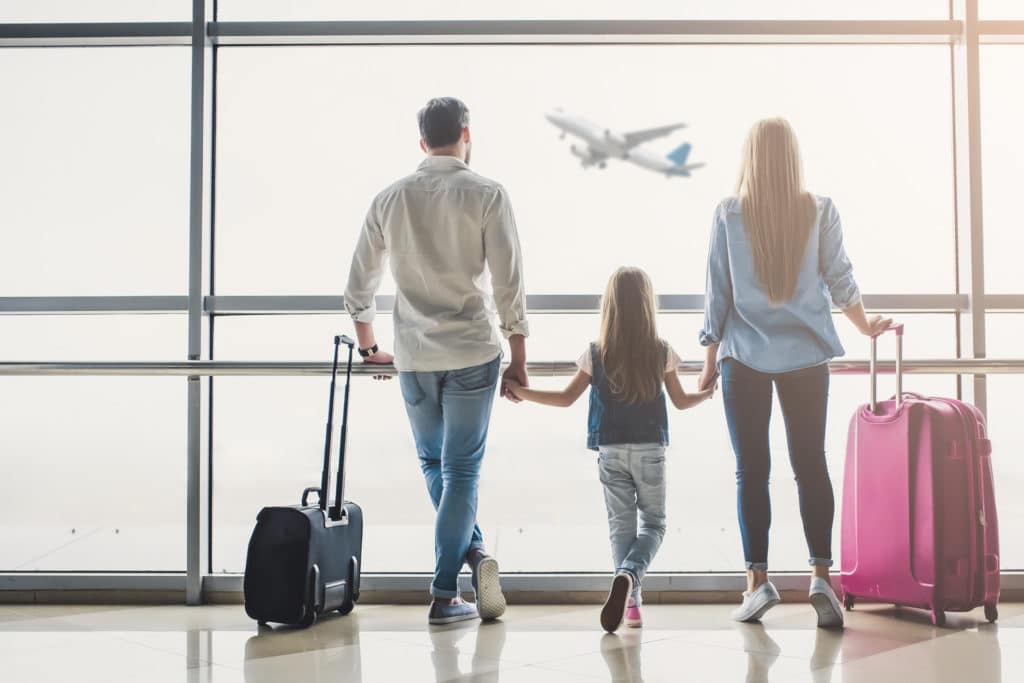 Enjoying your summer holiday can take some planning!
At this time of year, we can often feel a bit more positive about all sorts of things. The weather is improving, lighter evenings help us feel we can pack more into a day and with a number of public holidays coming up, many can look forward to a few long weekends and a bit of a break.
Compared to the last couple of years, many of us can also feel more confident that we can get away for a change of scene and enjoy a holiday. Whether you take a break here in the UK or travel further afield, what should be a fun and relaxing time can turn into a major cause of stress and end up not being the recharge and rest that you had hoped for.
With a little bit of planning and setting yourself some ground rules, you can make sure that whatever you are doing, from camping in the back garden or jetting off to the other side of the globe, you can make the most of it and enjoy your break.
The Institute of Leadership and Management (ILM) conducted a survey looking at how many of us feel that we cannot stop work when we are on leave and how stressful it can be for the individual and their families if what should be a time for relaxation is interrupted by checking emails, taking work calls and not really switching off.
They discovered that more than half of workers (61%) felt obligated to work whilst on holiday, 'a possible side effect of modern technology, meaning workers are contactable anytime and anywhere.' 64% read and sent emails during their time off, 28% take business phone calls during their break and 8% go into the office when they are on leave!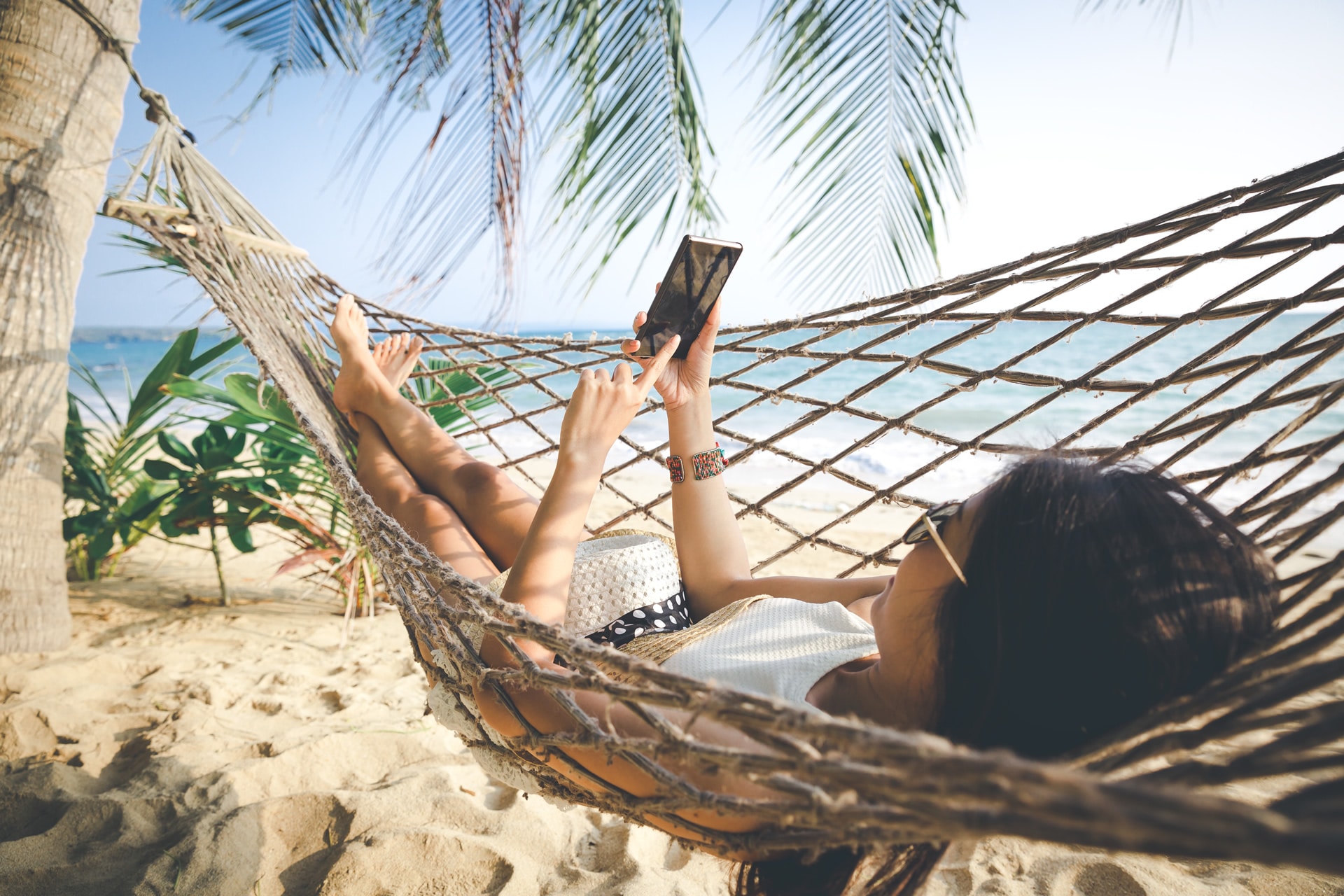 The survey showed that 61% if respondents felt obliged to work while on holiday and 8% went into work!
That's over half the people surveyed saying that they felt they were not able to switch off and enjoy a well earned break.
It is easy to consider that you might want to check emails and communications while away from work, some people will find it less stressful than coming back to a bulging inbox, however, if you set yourself some ground rules, you can manage the stress for you and your fellow travellers.
Set your out of office message on your emails, no one is going to begrudge you a holiday and you can add in details of who to contact if their message is urgent.
Set a time for checking messages and stick to it. Maybe even set a time limit of 30 minutes. Don't bask out replies to everyone, just make a note the ones that might be relevant and leave the rest.
Tell yourself it is okay to have a break! If you come back refreshed and relaxed, you are probably going to be doing a better job when you return.
Work with the Weather!
It isn't just work related stresses that can ruin a holiday, if you are away in the UK, the weather can suddenly change your plans. Be prepared and have a few alternatives planned if you need to suddenly change what you were going to do. There are plenty of indoor activities and many needn't add an extra cost to you holiday budget. Lots of local museums and art galleries are free to visit, the days of stuff 'do not touch' exhibits are long gone and you will find many are full of interactive and fun activities. Great options if you have children to entertain and you never know, you might enjoy it too!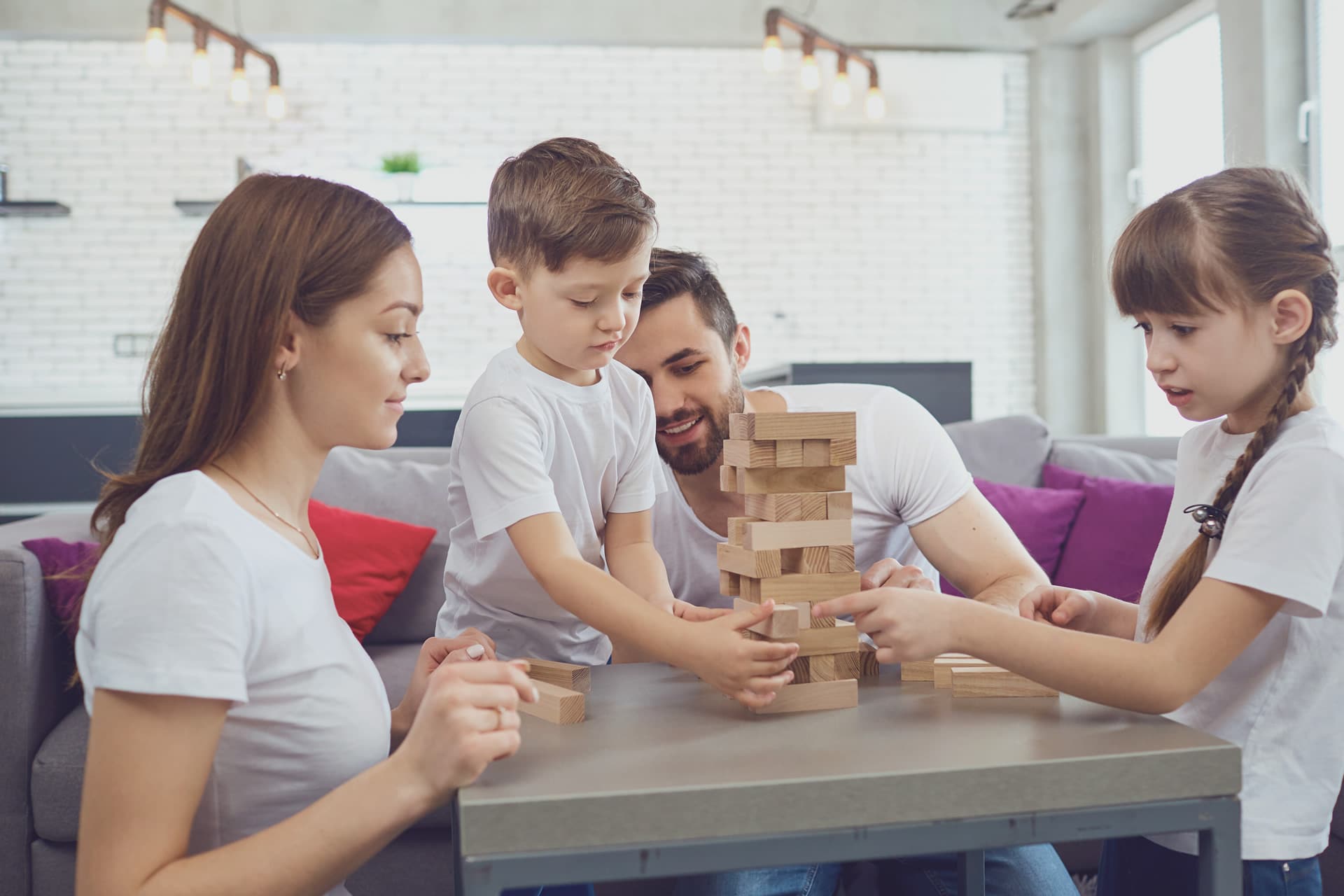 You can't book the weather, but you can still have fun with a little bit of planning.
Ditch the tech and play a good old fashioned board game. It is easy to forget how much fun these can be and something that the whole family can do together. There are plenty of games you can play without needing any equipment too, how about a game of Charades. Relax and let yourself switch off for a couple of hours, you won't mind about the weather and something different can be so good for you.
Be Prepared and Plan
Planning is the key if you are taking any time off or away. A simple list of things you might want to get sorted could make all the difference to your pre holiday stress levels. It isn't just remembering th pack, it can include:
Sorting out pet care
Collecting extra prescriptions
Giving friends or neighbours an emergency contact
Clearing out the car and giving it the once over to checking things like tyre pressures, windscreen wash and oil.
Check on any delivers that might be due and changing them or asking a neighbour to help.
Add things that you know you worry about so you can check them off as you are in the run up to your break.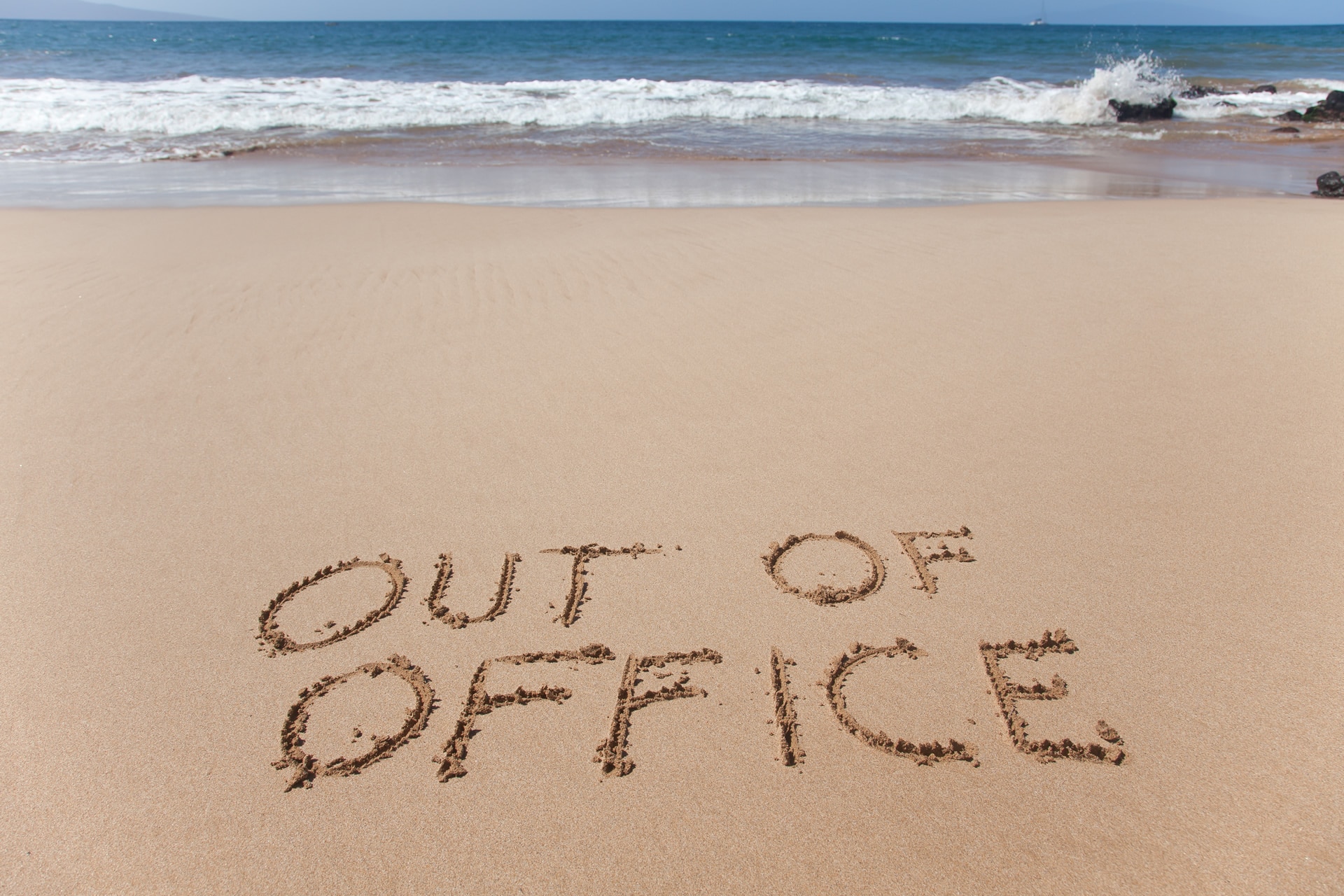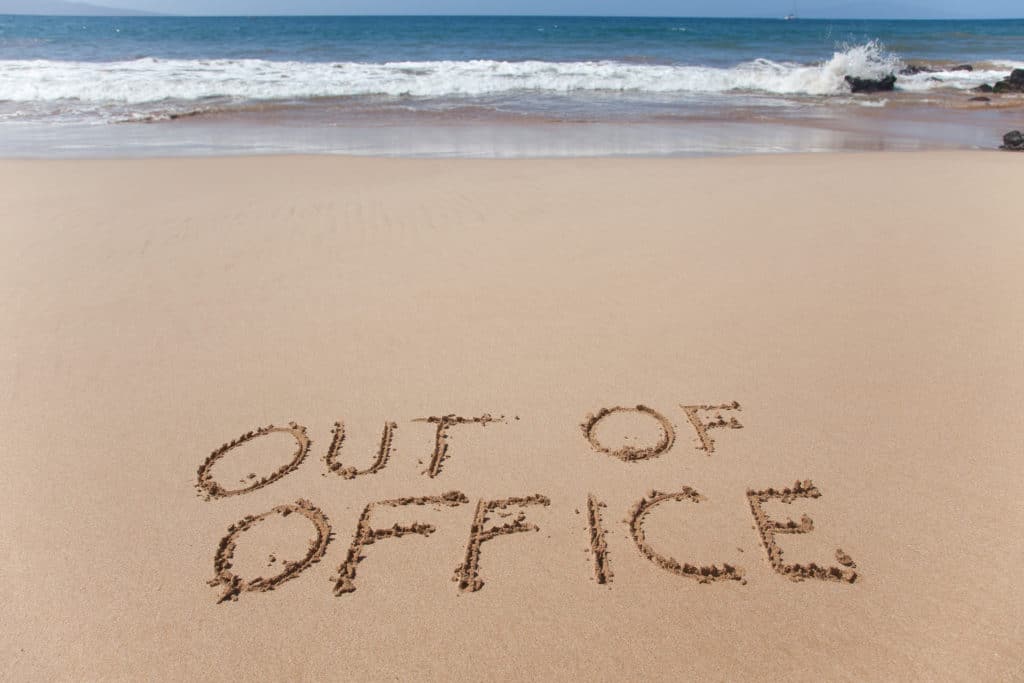 Remember, it's okay to relax and set that out of office email!
Holiday Treats are Part of the Fun!
We all know that when we are on holiday, our healthy eating plans might be put on hold for a bit and that is fine, what is a holiday without some extra treats and the occasional ice cream? It's only a short time, so don't be hard on yourself if you find that your eating habits change for a week or two.
You can still take supplements to help support you and also to help you with changes to your diet, especially if travelling abroad. So many holidays are blighted by upset stomachs and holiday tummy. Pack some friendly bacteria supplements with your toothbrush and help keep your digestive system in good shape. Make sure your supplement is shelf stable and doesn't need refrigeration. Single bacteria such as Saccharomyces Boulardii is a perfect one for travellers. Don't forget the children too, use a child friendly supplement such as LavaRox, which dissolves on the tongue and tastes great too!
If you know you get stressed with all the planning, don't let it ruin your holiday. Take a B Complex in the weeks leading up to your holiday to help support the nervous system. Magnesium is useful too as it is needed to help muscle function and normal psychological function. The amino acid L-Theanine, found in tea, helps us relax without making us drowsy, another good pre holiday supplement.
If you find holiday prep stressful, look after yourself by using supplements such as B Complex and Magnesium to support the nervous system.
If you are travelling to somewhere sunny, help your eyes adjust to the extra bright light by using Lutein and Zeaxanthin. These carotenoids are important for eye health and also are useful if you spend a lot of time in front of a screen.
Top us nutrients with a multivitamin and mineral supplement that will give you a wide range of nutrients every day.
And Relax…
Most importantly, tell yourself it is okay to relax and do something different, It can be so beneficial to take a proper break and come back feeling refreshed and ready to get on with regular life upon your return.
So make that list, plan ahead and make the most of whatever you do, it's good for you! Safe travels, wherever you are heading.
Back to Blog