AOR celebrates 30 Years of Excellence and Expertise Built on Science and Innovation.
June 10, 2021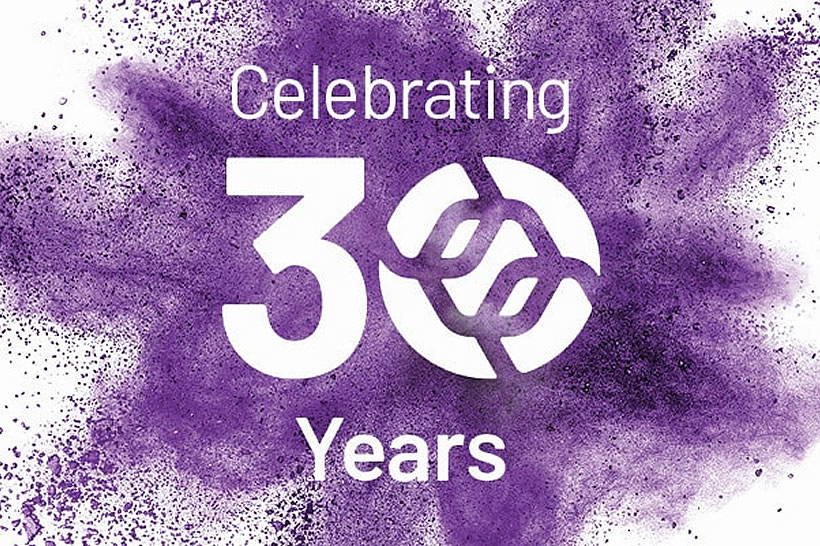 This month sees AOR celebrating 30 years since its inception in 1991 by Research Director Dr Traj Nibber. Scientific integrity and innovation have always been at the heart of the company and continue to underpin everything we do whether it be developing a new product or a research collaboration.
We thought we would take this opportunity to take a look at where we came from and highlight some of the things we are proud of.
In the Beginning
Founded in Canada by our Research Director Dr Traj Nibber, it all began in his pharmacy when he was contact by People with AIDS (PWA) advocacy groups who were searching for hard-to-find nutritional formulations for AID's buyer groups. He became frustrated at not being able to source the types of supplements that people were looking and discovered that many supplement users were being let down by a supplement industry that were not providing many of the nutrients that were supported by extensive scientific research. Instead, they were promoting products that were often not tested, used inferior ingredients and refused to push boundaries in research and innovation.

His frustration led him to start sourcing and creating the specific formulations needed by his PWA contacts. As word spread about Dr Nibber supporting the advocacy groups with his formulations and nutritional support, demand for his services increased and he began creating standardised formula that could be manufactured on a larger scale. Hie extensive research into the nutrients and ingredients that he wanted to use helped him develop a wide network of contacts, his interest in the area grew and he immersed himself in the science backed nutritional research and the profound effects that the right nutrients could have on human health.
The products he began developing were now spreading to a wider audience including practitioners, nutritional doctors and individuals looking for cutting edge, well researched supplements.
From these small beginnings, AOR has become a leading provider of innovative nutraceuticals, not only in Canada and North America, but now around the globe. We pride ourselves on continually researching and learning, leading the way in advanced nutritional supplements.
Dr Traj Nibber wanted AOR to be driven by scientific investigation and innovation, not by market trends and costs.
Support Network
As with any great vision, there are always more people involved behind the scenes that help make the vision a reality and provide the dedication, passion and support that is needed for success. Dr Nibber knows that AOR would not have achieved the heights it has without some very important people that have helped him and the company on its journey. As the company has grown, he has been lucky enough to be supported by many incredible people that have brought great value and insight along with their dedication to AOR.
To name just two, Dr Nibber would like to particularly highlight Clarke Sayer who supported the brand on many different levels with his vast knowledge and expertise. He would also make special mention of Pam Nibber, who he feels has made perhaps the greatest contribution, He says, "She had the courage to make the hard decisions, provide the wisdom and the strength of her shoulder to continue on." Such special support has helped build AOR to where it is today.
There is an extensive team of people now involved in AOR, whether it be in R & D, manufacturing or dispatch, or connections with researchers and practitioners around the world. Their collective mission is to keep scientific development and evidence based nutrition at the very heart of AOR.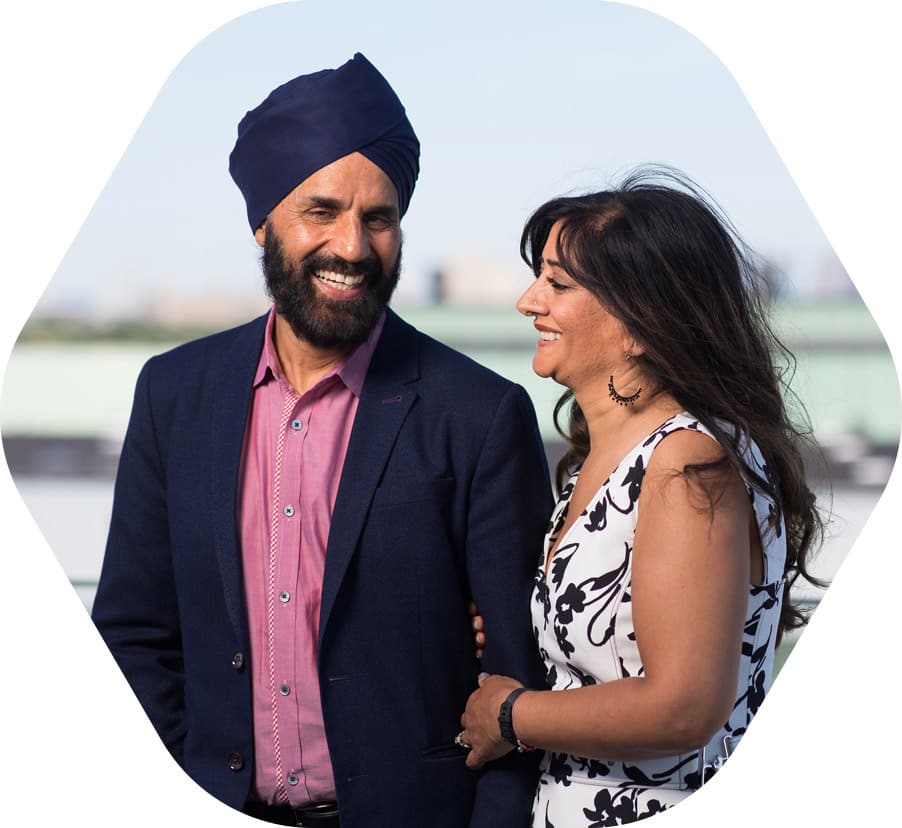 AOR in the UK
The global reach included setting up AOR in the UK in 2016. Since then, we have built up a wide network of consumers, therapists, practitioners and medical professionals throughout the UK and Europe. This has allowed us to bring our innovative products to an even wider range of supplement users.
Why Orthomolecular Nutrition?
We truly understand that everyone's body chemistry is unique, this is one of the reasons that we provide a wide range of supplements with nutrients in their most active forms giving the body the best chance and being able to utilise them. The same dose or ingredient might not work for everyone, so we strive to offer different forms and highly absorbable ingredients in an array of formula for similar health concerns so that your supplementation is personal to you. That is the essence of what it means to be orthomolecular.
An Orthomolecular approach to nutrition allows us to create supplements that suit an individual, recognising the fact that not everybody's needs are the same.
Research and Innovation
Dr Nibber's journey into the world of nutraceuticals and the benefits of good nutrition on a very cellular level set the standard for AOR. We continue to keep abreast of new developments and research throughout the globe and are always looking for the next innovation in nutritional science. Over the past 30 years we have been at the forefront of new product development and innovation. Here are a few of our innovations.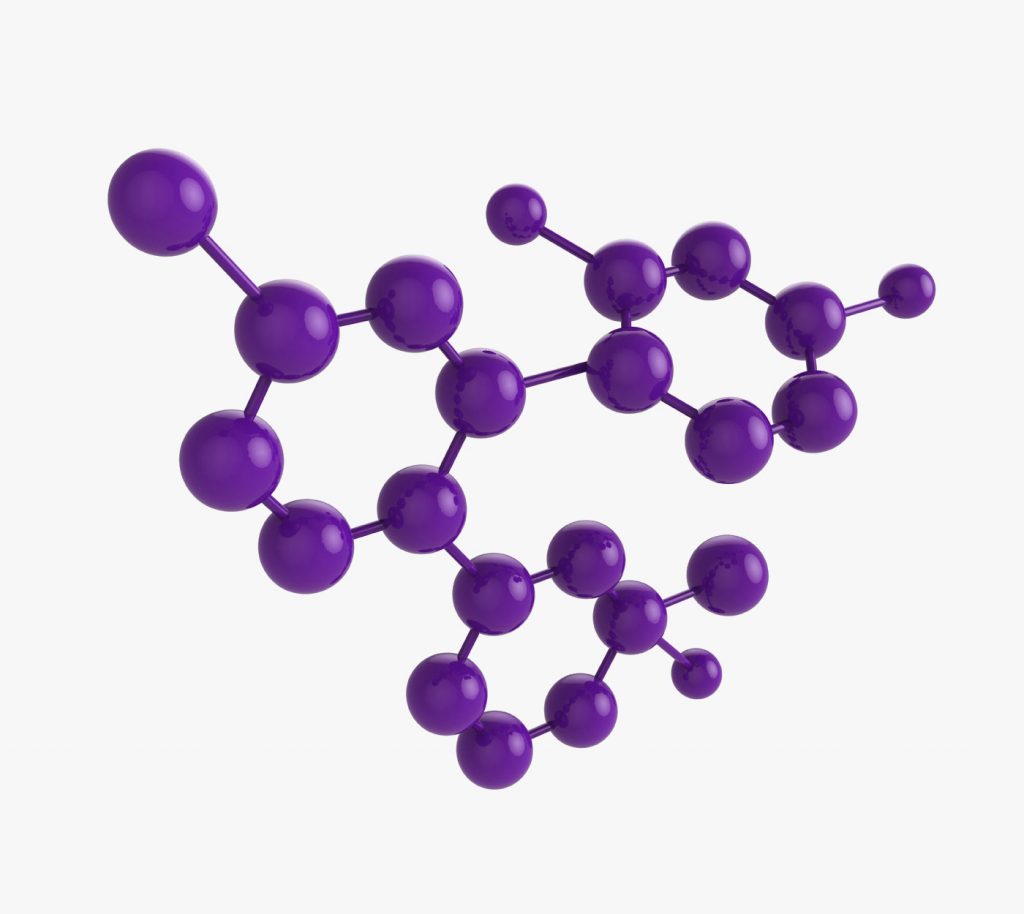 1998 – D-Ribose. First in the World
1999 = R Lipoic Acid –  a world first using this antioxidant as a supplement
2005 – Sustained Release Lipoic Acid – First in the World
2007 – Oxaloacetate (benaGene)  First in the World
2009 Curcumin nanoparticles –  First in the World
2011 nanoVAILABLE Boswellia – First in the World
2012  – NOx3, 2, 1 Technology – First in World
2015 – Vegan softgels – First in North America
2016 – Epicatechin – First in the World
2016  –  Red Yeast Rice – First in North America
2017 – CurQFen® and Turmacin combination – First in the World
2019  – Tri B12 Synergy – First in Canada
2019 – Palmitoylethanolamide (PEA) – First in Canada
Our constant research and innovation has led us to develop an number of supplements that are world firsts in the field of nutrition.
Quality Control
At AOR we use the highest quality raw materials and using the best pharmaceutical practices, ensure that we create products that are true to label, consistent and have complete traceability. We know it is not just about ticking boxes and will always implement new and improved testing and quality control systems with the right people in the right place. Quality and efficacy have been important from the very beginning 30 years ago, our testing methods and systems continue to expand and take our procedures to the very highest standards.
Social and Environmental Responsibility
We have a strong commitment to both our social and environmental responsibilities. We support local charities and are continually striving for greener solutions in all aspects of our production methods and in the sourcing of our raw ingredients. We strive to use sustainable and ethically derived sources and avoid genetic modification.
Our responsibility to our supplement users and to our community is to be transparent and to stay focussed on solid science and research rather than popular trends.
The Future
As we celebrate our first 30 years, we pay tribute to the insight of Dr Traj Nibber and his passion for investigation and product development that has continued to this day. We will continue to research, develop and innovate, taking orthomolecular nutrition to the next level and continue to produce supplements that reflect the uniqueness of the individual. We look forward to the future and hope you will continue the journey with us.
AOR continues to take science and evidence based nutritional supplements to the next level. Who knows what breakthroughs we will be seeing in the next 30 years!
Back to Blog