Can the Rise of Vegan Friendly Products Benefit Us All?
May 1, 2019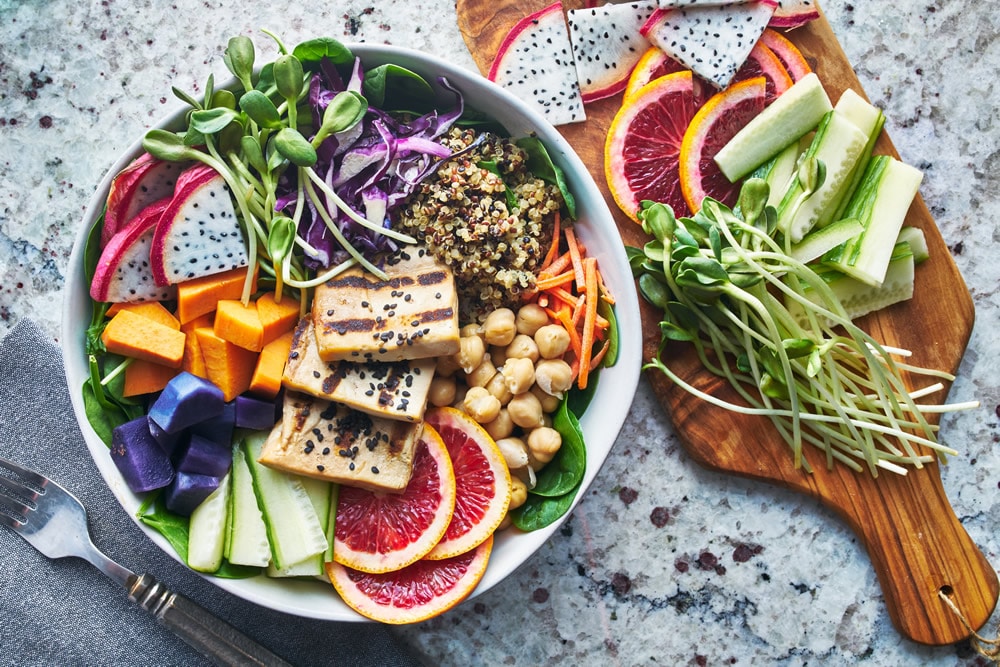 Do you remember Veganuary? Maybe you took part in the campaign to follow a vegan diet for a month. Perhaps you have continued to follow a vegan diet or a more plant-based diet. In 2019 a record breaking 250,310 participants registered to take part, many more joined in without registering. Veganuary say that around 47% of people are continuing with a vegan diet, 77% whilst not staying vegan, are likely to try a vegan diet again.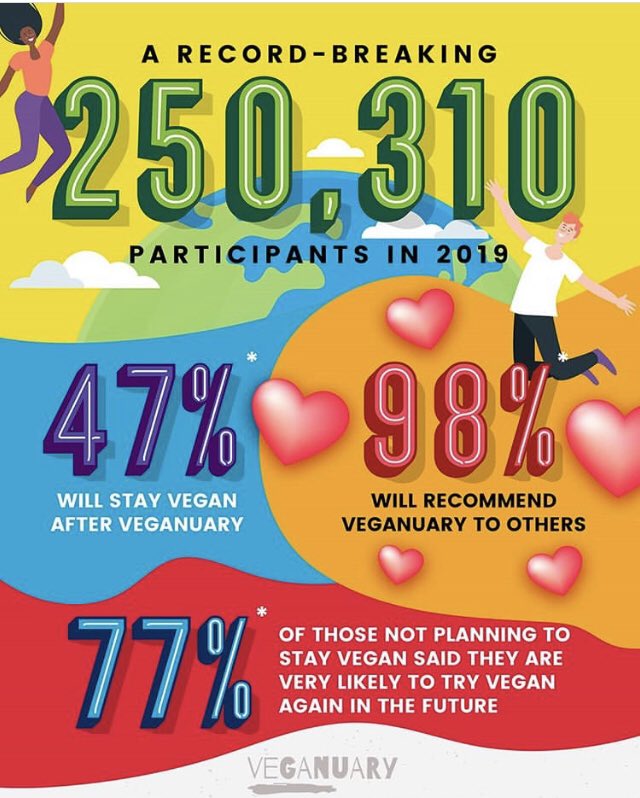 With leading high street bakers launching vegan friendly 'sausage' rolls, supermarkets creating new food lines, clothing manufacturers looking for non-animal based and more environmentally friendly materials, it seemed as if a new awareness of where things we use on a daily basis, came from. But it's not just about ethics, health or dietary restrictions, suddenly we are waking up to the environmental impact of food production, material sourcing and what we are leaving behind.
At the recent Natural and Organics trade show in London, Lisa Gawthorne founder of Bravura Foods and highly successful vegan athlete, spoke about the reason people may follow a vegan diet. She sees three main categories or reasons that people will opt to make the change to a vegan diet.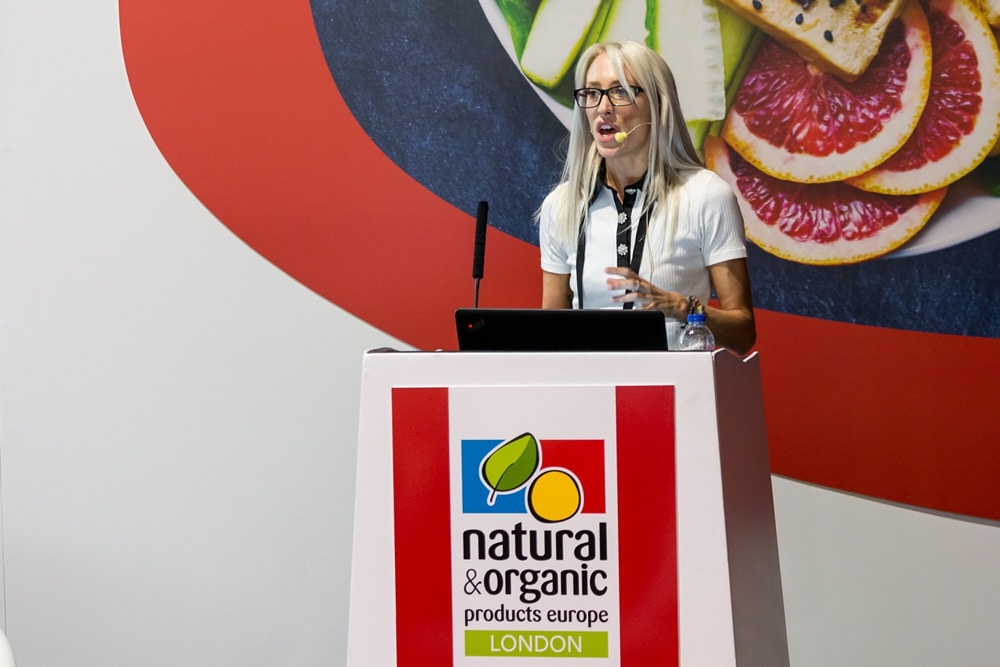 Veganuary say that around 47% of people are continuing with a vegan diet, 77% whilst not staying vegan, are likely to try a vegan diet again.
There is the plant-based diet person that will generally follow a vegan or predominantly plant based diet for health reasons. They are not looking for a vegan sausage roll, they want clean healthy food and a lifestyle to match. Secondly, there is the group that are acutely aware of the environmental impact of producing and using animal-based products. They are following a vegan lifestyle for its reduced impact on the planet and environment.
Thirdly, there is the group of people that are following a vegan diet for ethical issues. They care about animal welfare and farming methods and might be partial to a bit of vegan processed food such as an 'accidently vegan' biscuit that might not be raw and super healthy.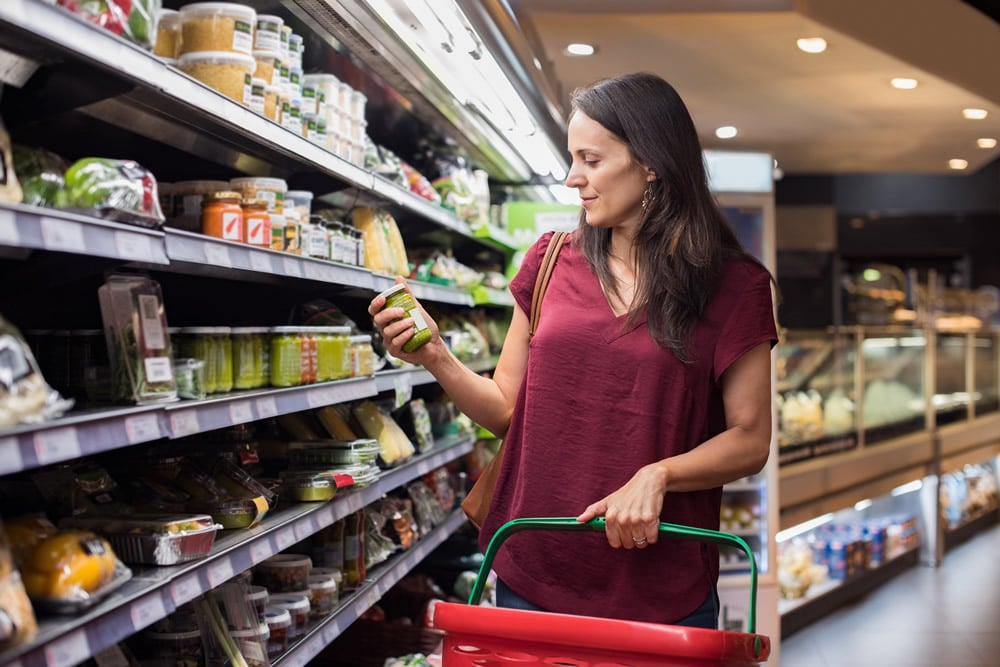 There is also another group of people that can benefit from the rise in vegan foods and supplements appearing in the market place. Those with food intolerances or allergies, or perhaps those following religious observances. The explosion in vegan foods that are suddenly appearing can boost the variety in your diet, the willingness of supplement companies to strive to make their products vegan and have them registered with The Vegan Society is a big step. We are seeing an increase in products that are free of animal ingredients and ethically and sustainably sourced. Ultimately will also have a better environmental impact.
AOR have recently had a number of products registered with The Vegan Society and you will soon be able to identify these products easily on the website as the logo will appear on the product page of the relevant products.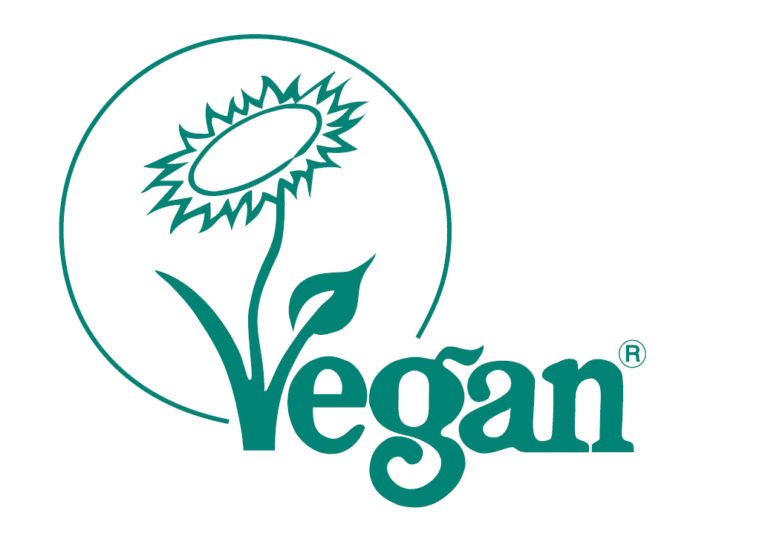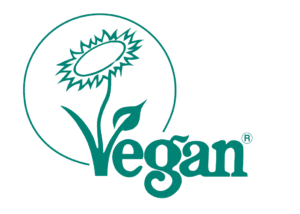 Whether are following a vegan diet or need to avoid ingredients such as dairy, you will find that looking for a product labelled vegan takes the guesswork out of reading every label. By registering a product with The Vegan Society, a brand is able to assure you that there are no hidden ingredients that you might be trying to avoid.
Maybe you have found that it is easy to get food products but have found it harder to get all you need in your supplements. Any diet that follows certain restrictions can be at risk of missing out on important nutrients. There should be no reason that a supplement can't also fit in with your dietary requirements or lifestyle choices.
What might be more difficult is finding something that gives you a standard of supplement with the same attention to detail as a non-vegan version. Although we don't often feature specific products on this blog, this is a time where it is fitting to highlight one or two in particular.
The Eco Series from AOR
Two of the products that are now registered with The Vegan Society are also part of the Eco Range. This range seeks to produce supplements with a minimal environmental impact, natural ingredients and sustainability at its core.
The capsules are new and revolutionary, a carrageenan-free Vegan Softgel which allows for easy absorption whilst maintaining the integrity of the capsule contents. The labels are printed on stone paper, that is paper made from reclaimed limestone, recycled concrete and a small amount of HDPE. The entire manufacturing process is environmentally friendly using pressure and heat, but no water, dyes or bleaches. One ton of this paper saves 20 trees and 16,000 gallons of water resulting a carbon footprint reduction of 67% when you compare it to pulp paper. A significant, positive environmental impact.
When it comes to what's inside, as much though and care has gone into the formulations. Here is a look at a couple of products.
CoQ10 is a co-enzyme that is found in the mitochondria of every cell in the body. Imagine it as the sparkplug that helps create energy in the cell. It is an important antioxidant and plays a role in energy production and cell function. The AOR Co Q10 is naturally fermented for easy absorption and utilisation, each vegan capsule provides 100mg of Co Q10 as ubiqinone-10 with a one a day dose.
Vitamin D is always in the news as there is so much emerging research on this vitamin. Some researchers believe that it actually acts more like a hormone than a vitamin and this could explain why it plays a role in so many aspects of good health. Traditionally from fish sources, or more recently sheep's wool, it is only now that it is possible to get a truly vegan source.
Vitamin D is needed for the normal absorption of calcium and phosphorous and for normal blood levels of calcium. Vitamin D is also required for normal maintenance of bones and normal muscle function.
AOR's Eco Vitamin D3 is sustainably sourced from organic lichen, providing a completely plant-based source. Being part of the Eco range, it is also in carrageenan free capsules. D3 is considered the most suitable form for the body to absorb and utilise. Each capsule provides 1000iu/25mcg.
If you are looking for the entire selection of vegan friendly products from AOR, you will find them here. Just click 'vegan' in the Lifestyle tab. As sources of ingredients and manufacturing techniques improve, you will find more products appearing that are suitable for a vegan diet.
So, whether you are vegan, aiming for a more plant-based lifestyle, avoiding dairy or animal ingredients because of heath issues such as allergies, or for personal observance reasons, looking for a vegan label can help make your life a little bit easier and the good news is, things are only going to get better.
Back to Blog