Tis the Season … to get Stressed!
November 19, 2018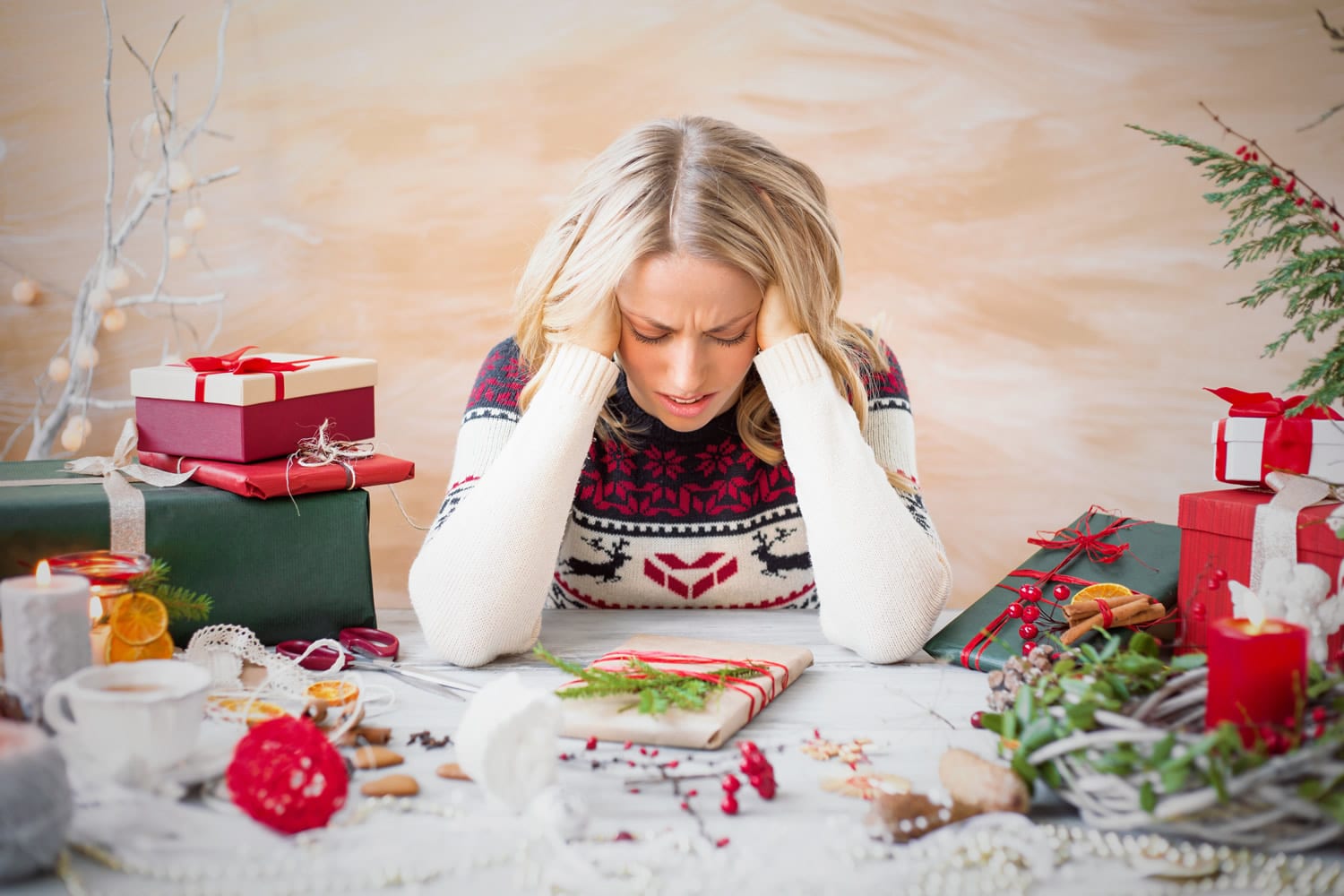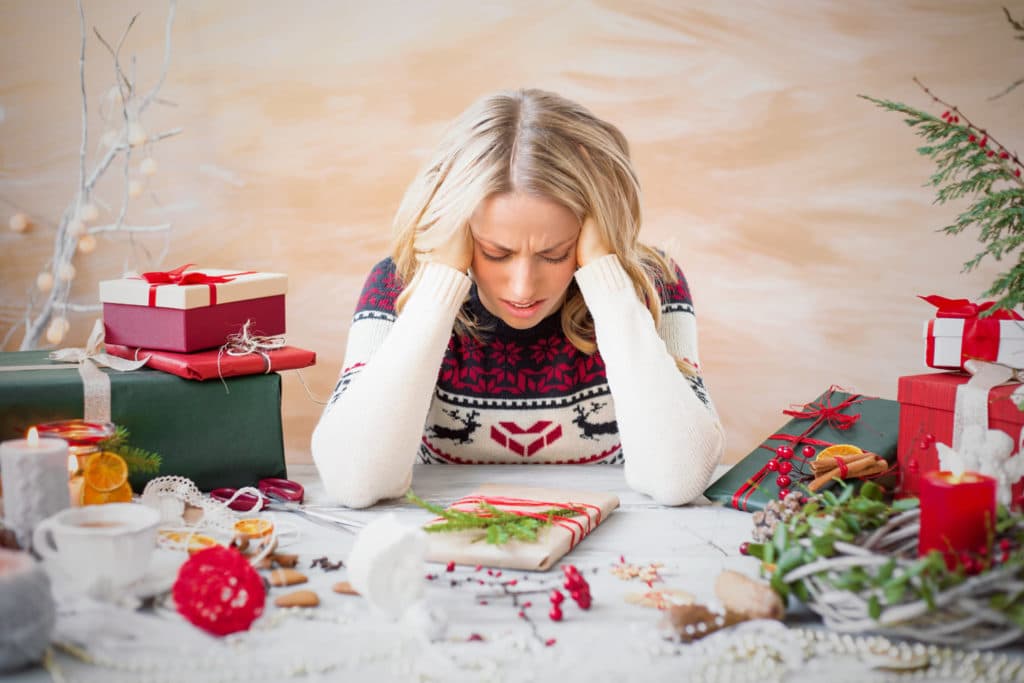 According to figures from the Health and Safety Executive, 15.4 million work days were lost to stress, anxiety and depression in 2017/18. Not all bouts of stress or anxiousness are long lasting or lead to serious issues like depression, but they still make a big impact on our lives and of those around us.
At this time of year, the pressure comes from many sources, be it extra work commitments, financial worries, family activities, or simply trying to keep up appearances when you are feeling overwhelmed.
Unfortunately, there is no magic wand to eliminate all our stressors and worries, but there may be ways to help you combat some of it. It is important that if you feel it is getting out of control or you feel at risk of harming yourself, that you speak to a trusted friend, seek help from your GP or contact one of the support organisations like the Samaritans or MIND. Help is available, and you should not be afraid or embarrassed to seek it.
If you are feeling overwhelmed with having so much to do, not sleeping and worrying constantly, there may be some simple ways that you can help yourself feel better and work smarter. Looking after your body and mind can make a big difference in how you cope with an extra load.
Good nutrition and proper hydration is at the core of good health and wellbeing. When you are under pressure it is always easy to forget to eat properly and survive on tea and coffee. Too much caffeine can stop you sleeping properly, a poor night's sleep leaves you feeling tired the next day and less able to cope with what the world throws at you.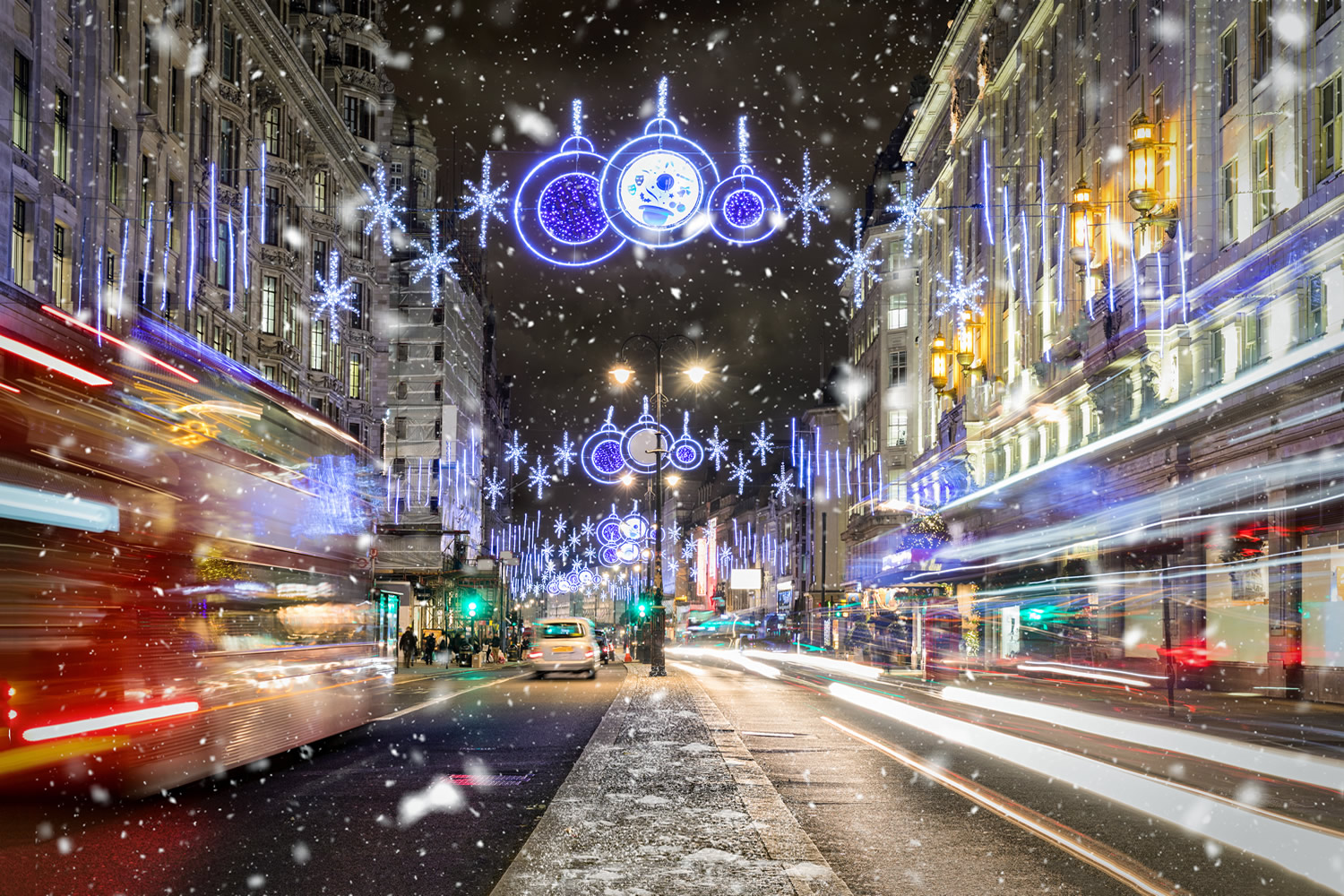 Take a look at your diet, make sure you are using foods rich in B vitamins and magnesium to help support the nervous system. Wholefood such as wholemeal bread, brown rice, and wholegrain pasta can supply B vitamins, Nuts and seeds can give you B vtiamins and magnesium. Green leafy vegetables and legumes are another good source of this important mineral.
It is very easy to overcompensate with quick fixes such as junk food and alcohol or caffeine rich drinks, these may give a quick boost, but ultimately add another stress to the system, and bring the added problems of lowered nutrient intake and weight gain.
Drink plenty of water and replace high caffeine drinks with herbal teas or infuse fruit in water for a refreshing drink without added refined sugars.
Extra nutritional support can come from supplements, a B Complex can help top up what is missing in your diet, a magnesium supplement can ensure you get a regular intake to help keep levels at an optimum intake. These nutrients are important for proper functioning of the nervous system and muscle function. Some people find a B Complex taken in the evening, can keep them awake, so take it at breakfast or lunch time. Magnesium on the other hand, is a good supplement to take with an evening meal as it is important in helping our muscles relax.
Magnesium Glycinate is particularly good in the evening. The glycine helps absorption of the magnesium as well as acting in its own right as to support the immune and nervous systems. Research suggests that it can improve sleep quality without any 'hang over' effect the next day.
We can't eliminate external stresses, but we can help ourselves cope. Simple tasks such as making a list and prioritising what you need to do makes you see what is achievable and you have the satisfaction of crossing things off when you have done them. If a task is a big one, break it down into smaller, more manageable jobs. Think about what you can delegate and consider if something is really necessary. It is all to easy to give yourself extra pressure with unnecessary things to do.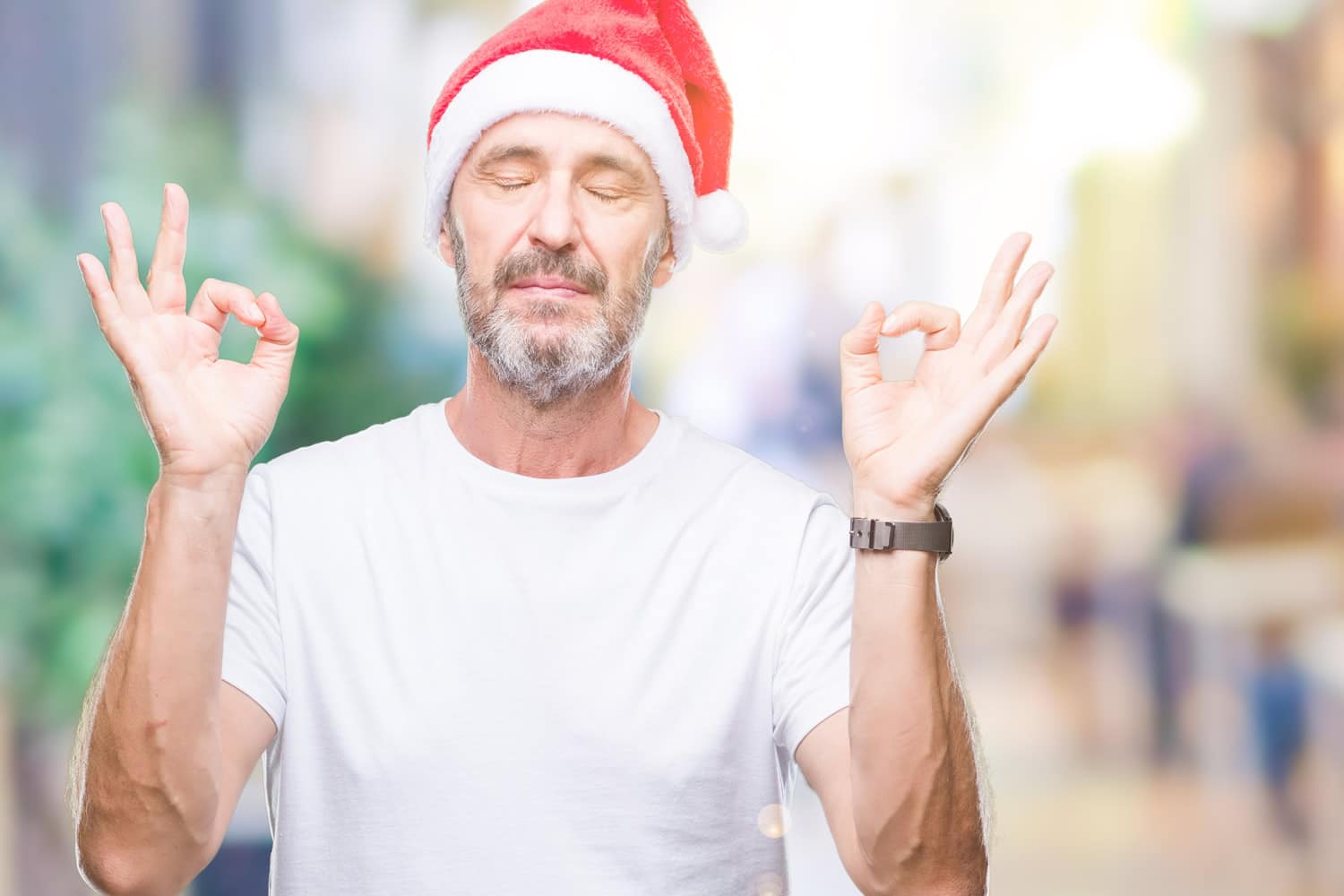 You have probably heard of Mindfulness, a simple technique to help you think about what you are doing, rather than think of a million and one things and to be aware of where you are. It encourages you to step back and take five or ten minutes out of your day to rest your mind and relax. For some people, the results have been as effective as medication in helping to calm, relax and feel better. There are lots of books, local groups and information on the internet, have a look and see if it is something that might work for you. A simple step that can make a big difference.
Regular exercise can be a great stress buster. A brisk walk, a visit to the gym or swim. Do what works best for you and can be fitted into your daily routine. Even at a busy time of year, a twenty minute walk in the fresh air can do wonders for how you feel mentally and to give you an energy boost for whatever you have to do next.
The important thing to remember is that it is okay to acknowledge that things are causing you stress or anxiety, or that you are just trying to do too much. The simple act of admitting to yourself that you are feeling under pressure can be a positive step and lighten the load.
Look at your diet and make it the best it can be. Think about your supplements and choose the ones that are right for you. Talk to someone if it is all getting too much to cope with. Delegate and prioritise, you don't have to be the only one doing everything!
Take time for some TLC for yourself and make a positive impact on your mind and body and remember … it doesn't all have to be done right now. Make the most of being with friends and family, rather than eliminating every last speck of dust. Allow yourself to enjoy yourself! You will feel far better for it.
Useful Numbers:
MIND Phone: 0300 123 3393 (Mon to Fri, 9am to 6pm). Website: www.mind.org.uk
Samaritans. Confidential support for people experiencing feelings of distress or despair. Phone: 116 123 (free 24-hour helpline) Website: www.samaritans.org.uk
Back to Blog